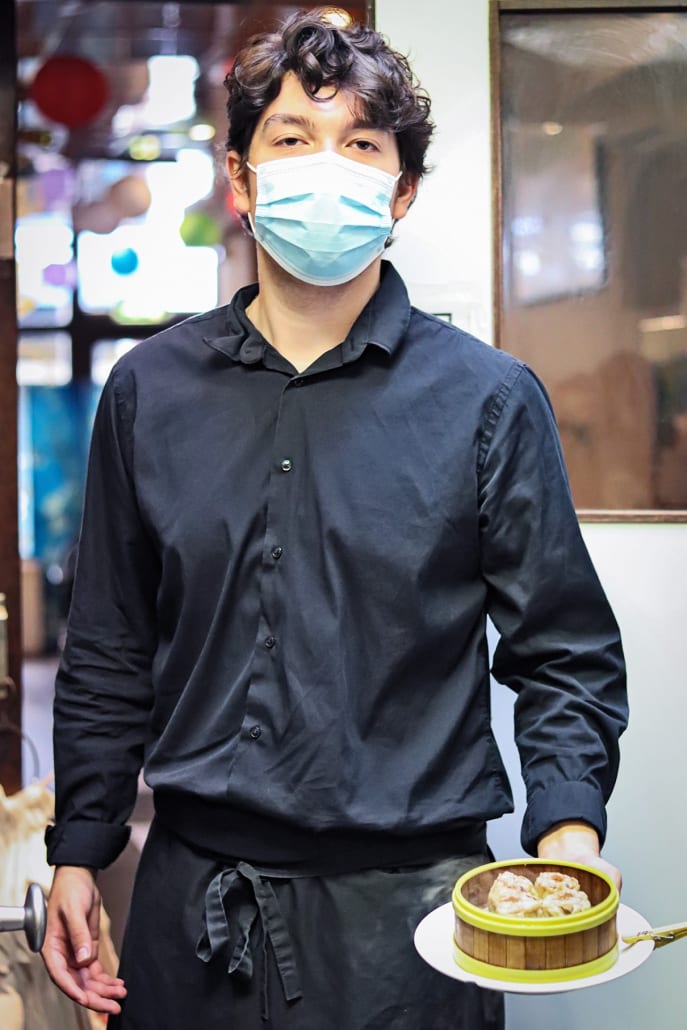 The safety of our guests and team members continues to be our first priority. As we reopen our dining rooms, we have implemented significant changes to reflect that sentiment.
Enhanced sanitization and air filtration
We clean and disinfect all high-touchpoint surfaces with CDC and EPA-compliant cleaning products after each use or at least every hour.
We deep clean the restaurant with CDC and EPA-compliant cleaning products each night.
We have placed hand sanitizer stations throughout the restaurant.
We open the side doors, to ventilate the restaurant with clean air.
Changes to Our Steps of Service to Reduce Contact
Promoting social distancing
We are reservation-only with limited seating.
We require all members of the party to be present before seating to comply with government requirements: maximum of 6 guests per party for CA locations, and 5 guests for WA and OR locations.
We have arranged tables such that all guests are 6 feet apart from other guests.
We promote social distancing using clear floor and table signage.
We have separated our dine-in and pick-up queues.
We require all guests to wear face coverings or masks if required by local health guidelines.
Limiting cross contamination when dining-in
We provide all guests with the option to pack leftovers themselves at the table.
We provide the option for disposable containers, utensils, and straws, whenever possible.
Ordering online
We continue to offer contactless delivery via Deliveroo and pick-up options when ordering by phone. Bags are safely sealed for take-out and delivery orders.
Screening and Educating Our Team Members
Symptom and temperature screening and personal protective equipment (PPE)
We require all team members to self-screen at home for symptoms and exposure before every shift.
We require all team members to wear face masks at all times.
Handwashing and enhanced sanitization
We require all team members to wash their hands in line with CDC guidelines.
Educating our team members
We train all team members on COVID-19 educational topics.
Keeping Our Community Safe
Checking for symptoms
If you have a cough, fever, or symptoms of COVID-19, please do not dine-in until you are symptom-free and fever-free.
We ask that you do not dine-in for 14 days or until you have tested negative for COVID-19 if:
You have tested positive for COVID-19;
You have traveled internationally within the past fourteen days;
You have come into contact with a family member or friend who has traveled internationally;
You come into contact with an infected individual.
If you feel unwell or have any concerns about dining in, please stay home and stay safe.
Your safety is our top priority
We will continue to update our safety standards in line with further guidance from the CDC and local health officials.
We thank you for your trust and look forward to welcoming you back soon.